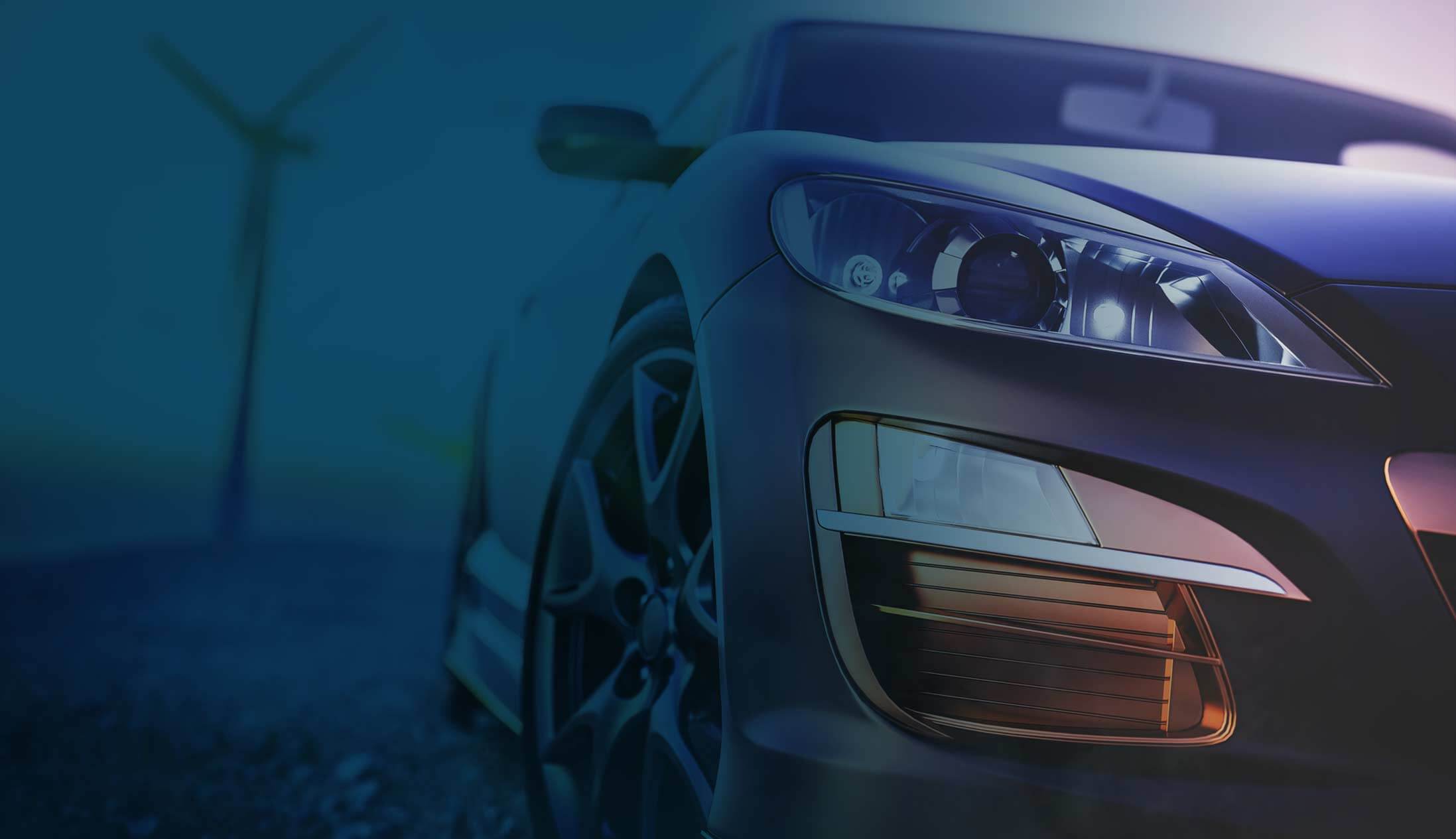 Auto Loan
Shopping for a new car or truck? Take advantage of our competitive rates and you can get a new auto loan for 1.79% APR for up to 3 years!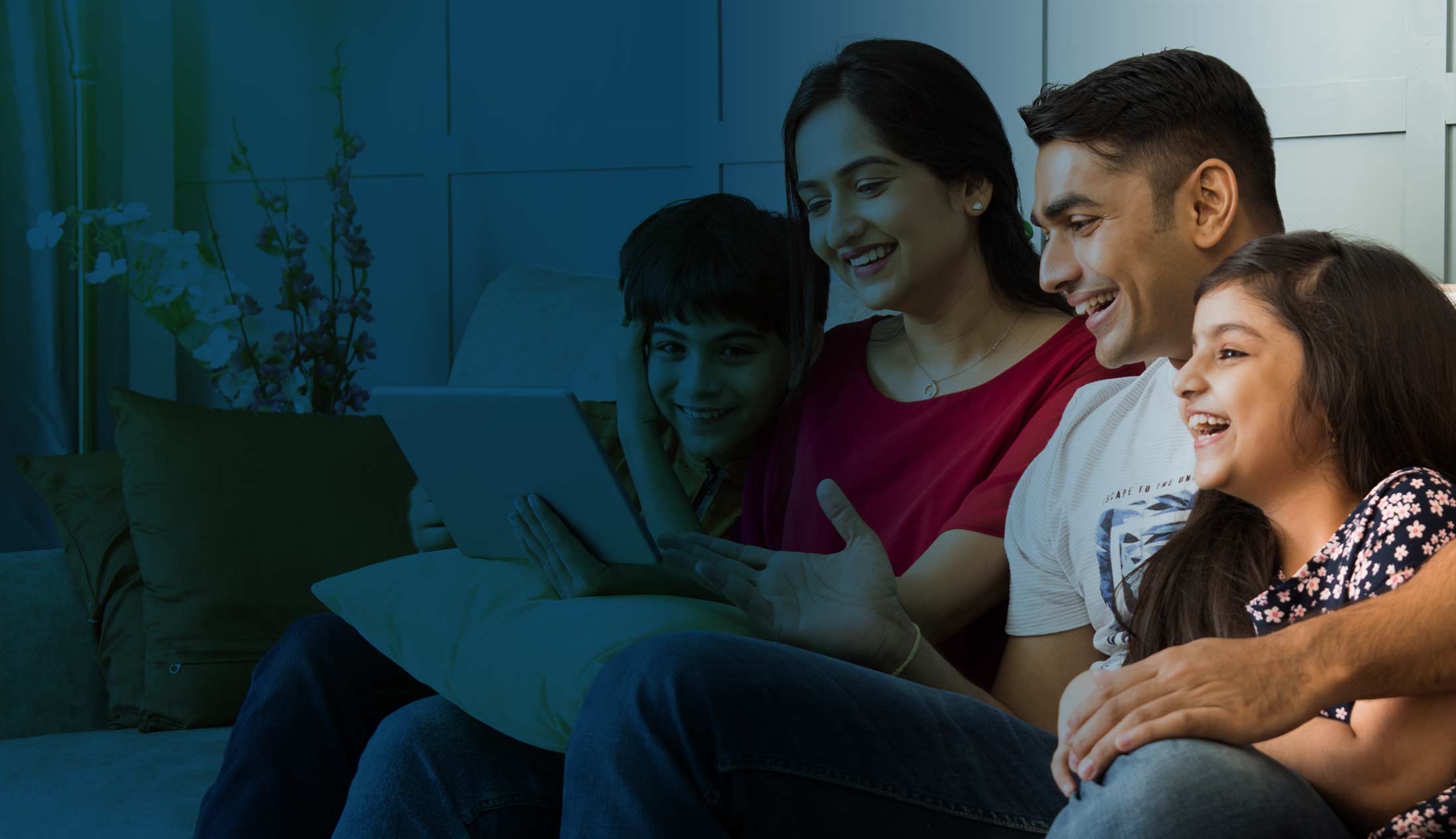 Mortgage Loan
With a growing family, it might be time to think about an upgrade in your living space. Pioneer Mutual Federal Credit Union is here to help!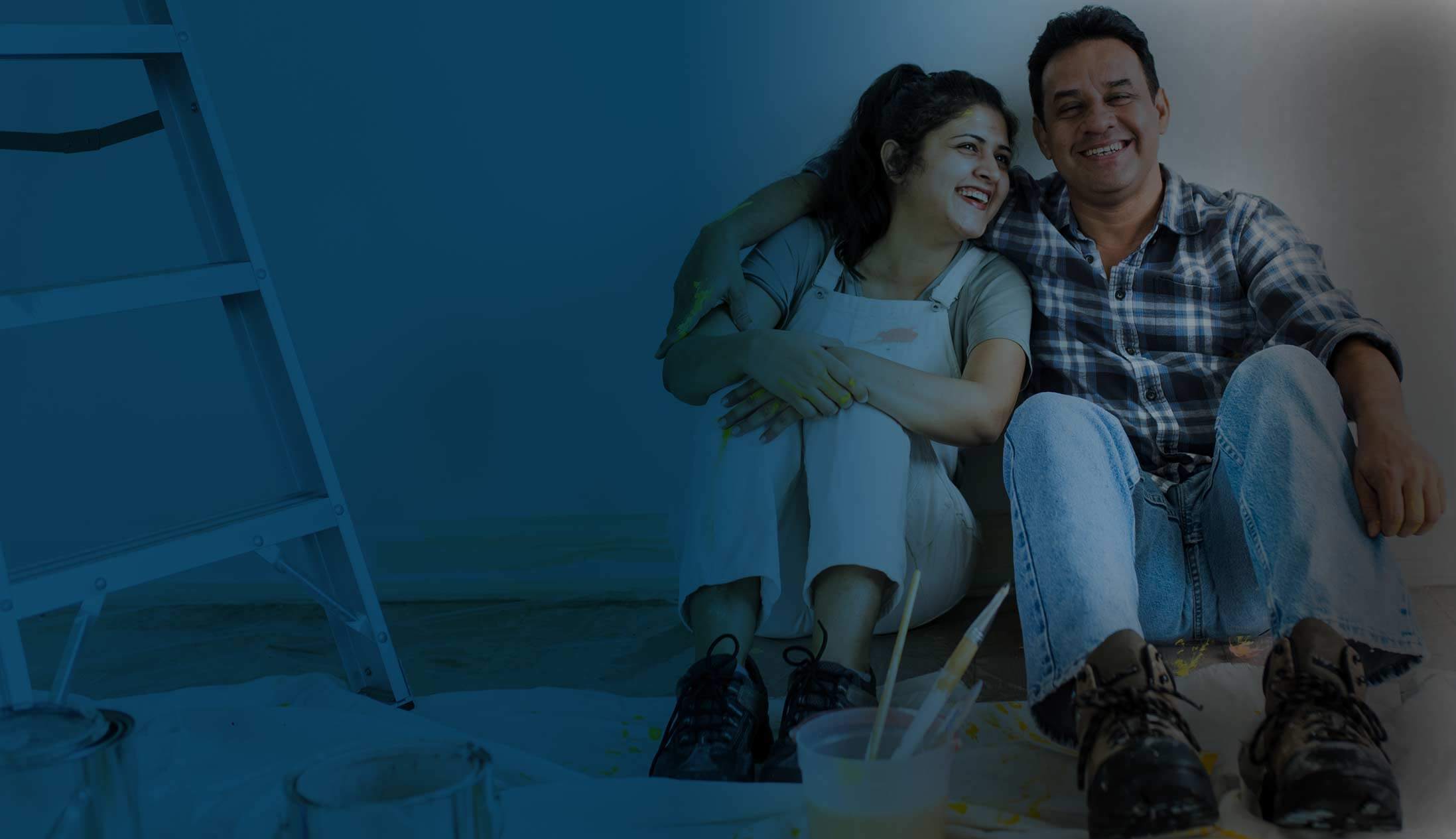 Unsecured Personal Loan
How about a little extra cash to help with home improvements? You may be able get an unsecured personal loan as low as 6.99% APR for up to 84 months!
Personal Loan
PMFCU offers a wide range of personal loan products for your financial needs. PMFCU has personal loans ranging from $5,000.00 to $150,000.00 and terms ranging from 36 months to 84 months.
PMFCU realizes that one of the biggest ways it can fulfill its mission of "Members Helping Members" is to ensure that the communities in which the members reside thrive. PMFCU is committed to working, growing, and nurturing the prosperity of our members by helping to sustain and progress the communities that are part of our members.